Lucky 9 Winners! Blog Anniversary Giveaway (Collab)
Hi everyone! Remember my
teaser
yesterday? Well, it's finally here. Me and a couple of my co-blogger/friends decided to
'join forces'
and do a collaboration giveaway. This giveaway is also to celebrate Deann of
Its Me Deann
's blog anniversary.
I am so excited for this giveaway, and as you can see from the teaser photo itself, this giveaway is H-U-G-E! I would be so jealous of the lucky person who gets to take home one of these prizes. Aside from Deann, there are five more bloggers who are joining me in this giveaway. They are the following:
Gen of Genzel Kisses
Maica of Pinay Beauty In A Budget
Lhyzie of Lhyziebongon.com
Riza of The Imperishable Beauty
Zwitsy of Z's World

All in all, you will be getting 9 different prizes from all seven of us.
So, are you excited to see what we have in store for you?

Here it is..
E N J O Y!

WIN A FREE PAIR OF SHOES! (From World Balance)
(2 WINNERS TO BE PICKED)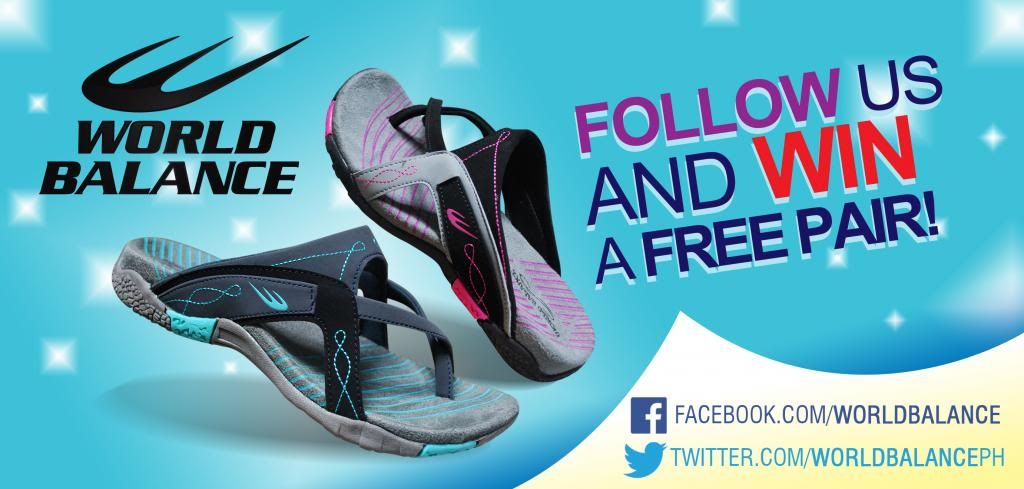 SOMEONE WILL TAKE HOME THIS AWESOME GADGET! (From Maria Web Studio)
(This is a second hand gadget, Wii US Version Complete box.)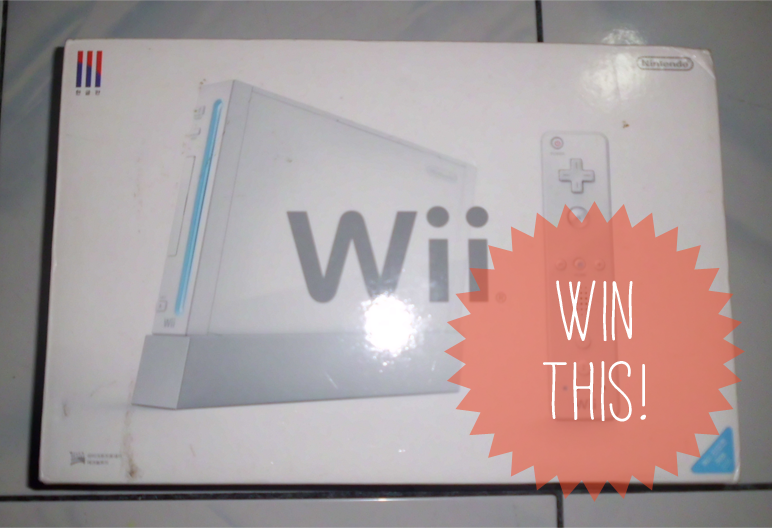 ---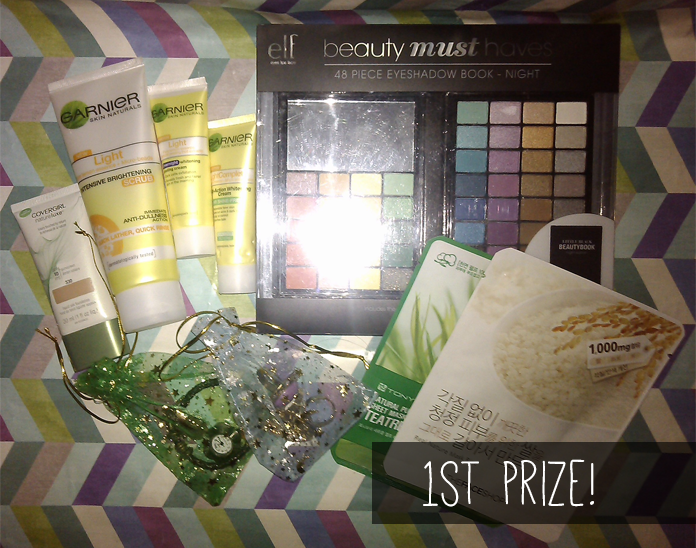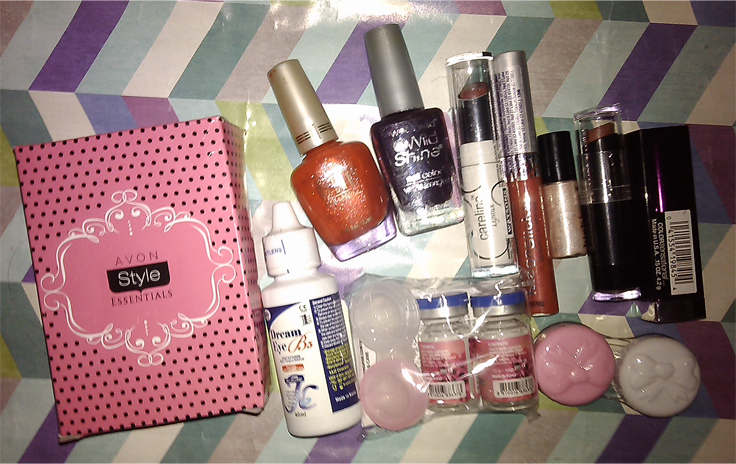 ---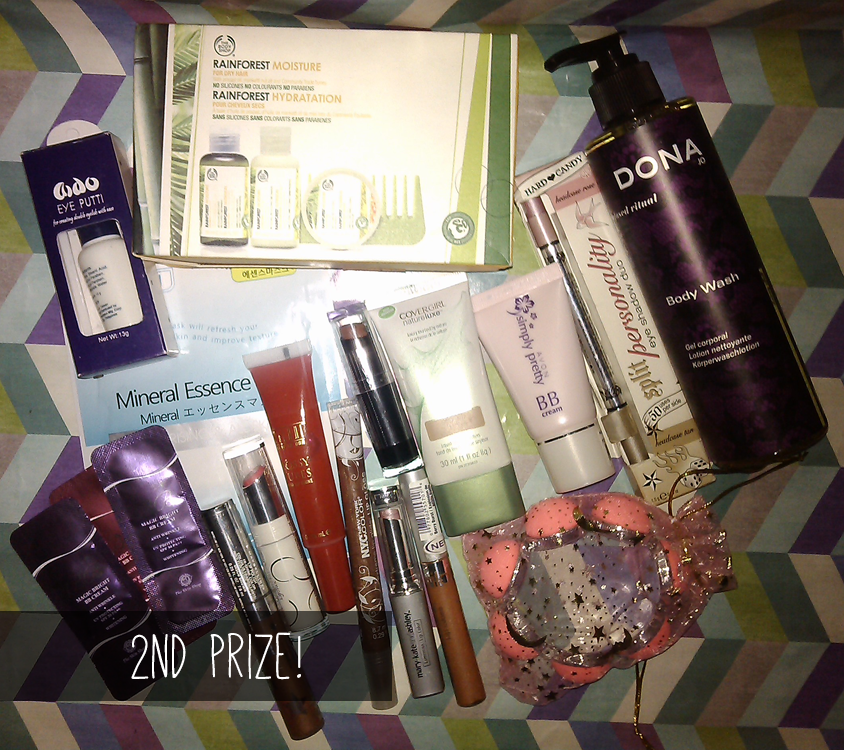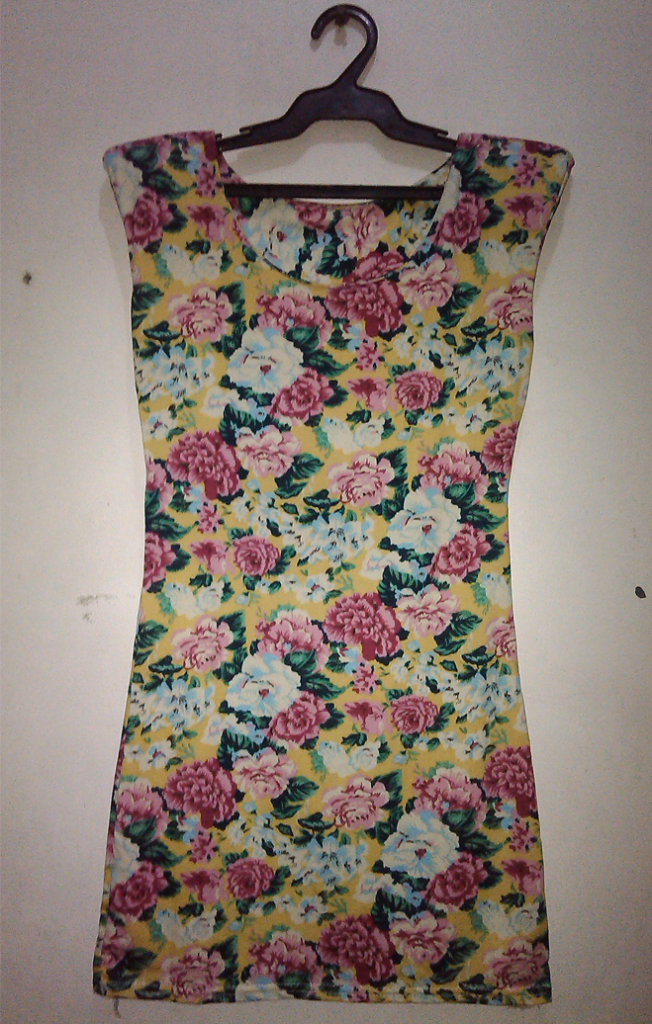 ---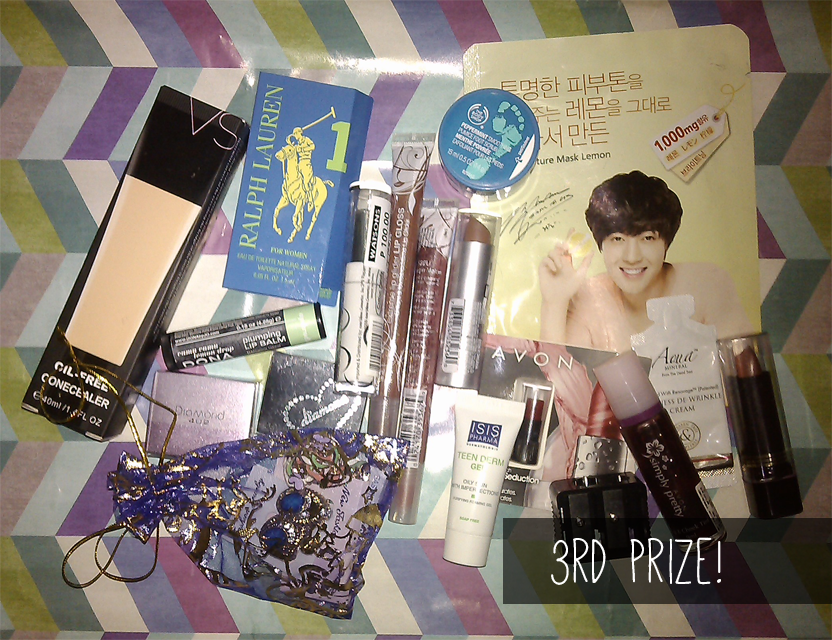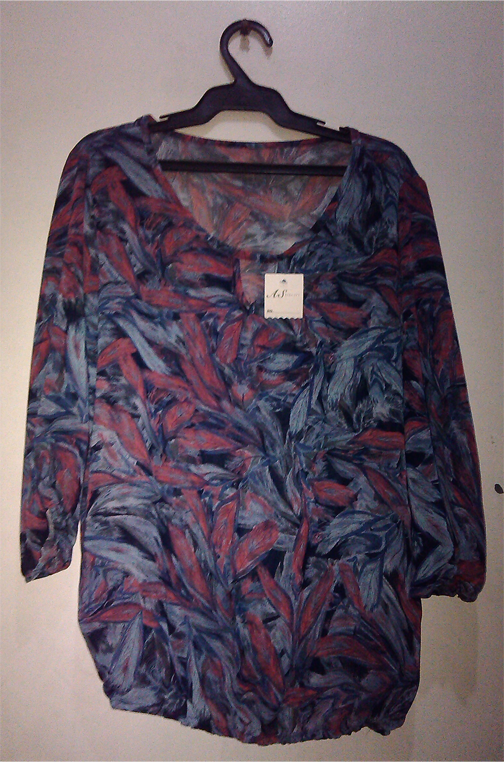 ---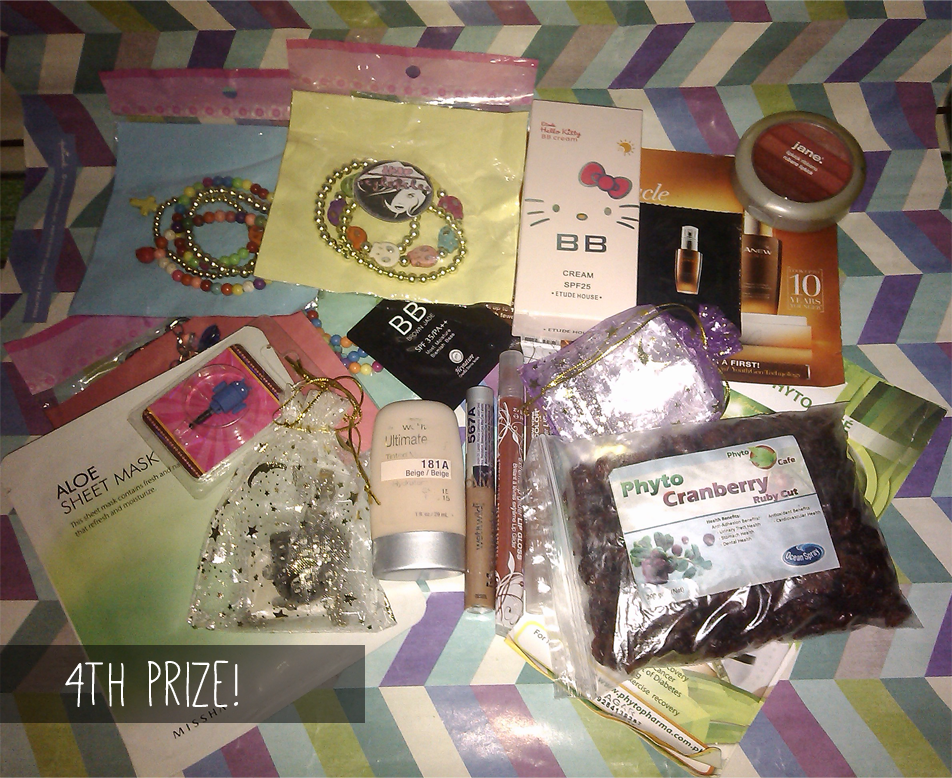 ---
1 WINNER WILL TAKE HOME THIS VERY ELEGANT ANIMAL PRINT BAG!
(From Cuties & Charms)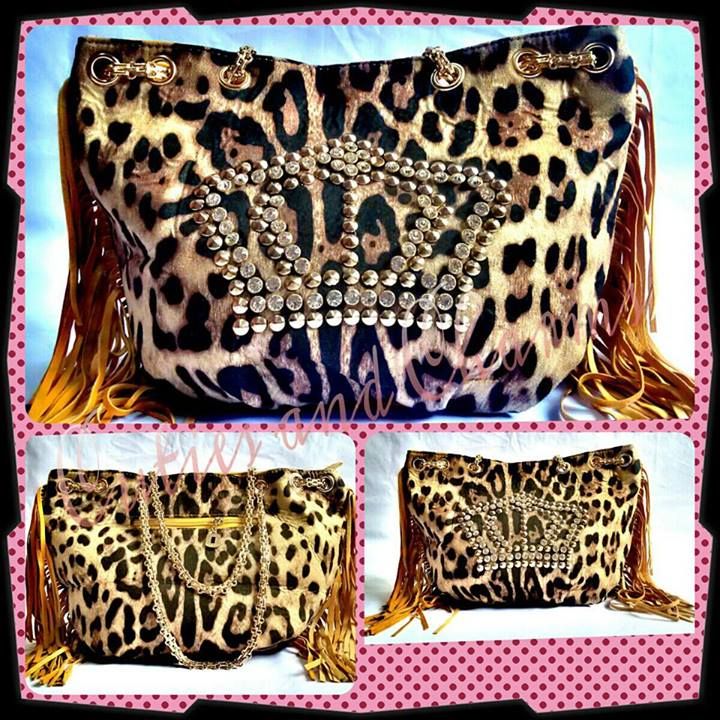 ---
And last but definitely not the least…

WOW!
Ain't that massive?
Dibs on the Nintendo Wii & the $75 paypal cash but hey, I can't join.
So what are you waiting for?
Simply follow the rules outlined at the Rafflecopter app and you're good to go!
PLEASE BE ADVISED THAT WE, THE CONTEST HOLDERS HAVE THE RIGHT TO DISQUALIFY ANY PARTICIPANTS WHO FAIL TO COMPLY WITH OUR INSTRUCTIONS.
Thank you.
Related posts: