SuperSale Bazaar Haul (December 04, 2012)
Hi everyone! So yesterday I went to the SuperSale Bazaar, promising to myself that I'll only be buying either a bag or sandals. But as usual, being a makeupholic, I guess my impulsiveness got the best of me. Here' what I got yesterday…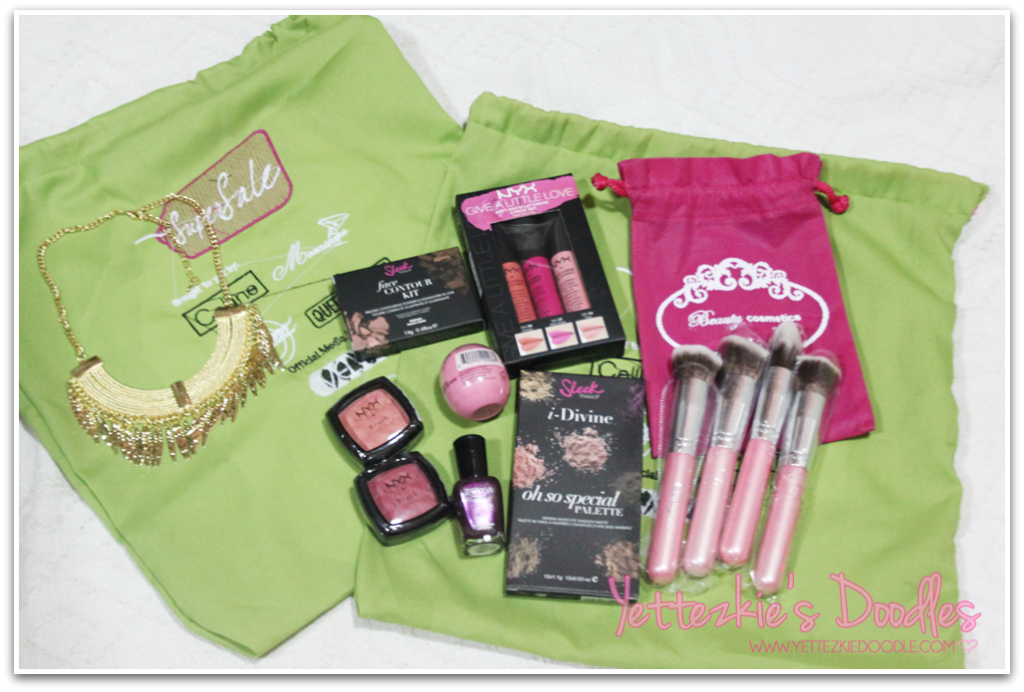 I know, I know. That's a ton of makeup. Believe it or not guys, I debated on whether or not to share this with you because I just posted my previous haul entry (Collective Drugstore/168 Haul) which was just a few weeks ago. But anyway, here it is…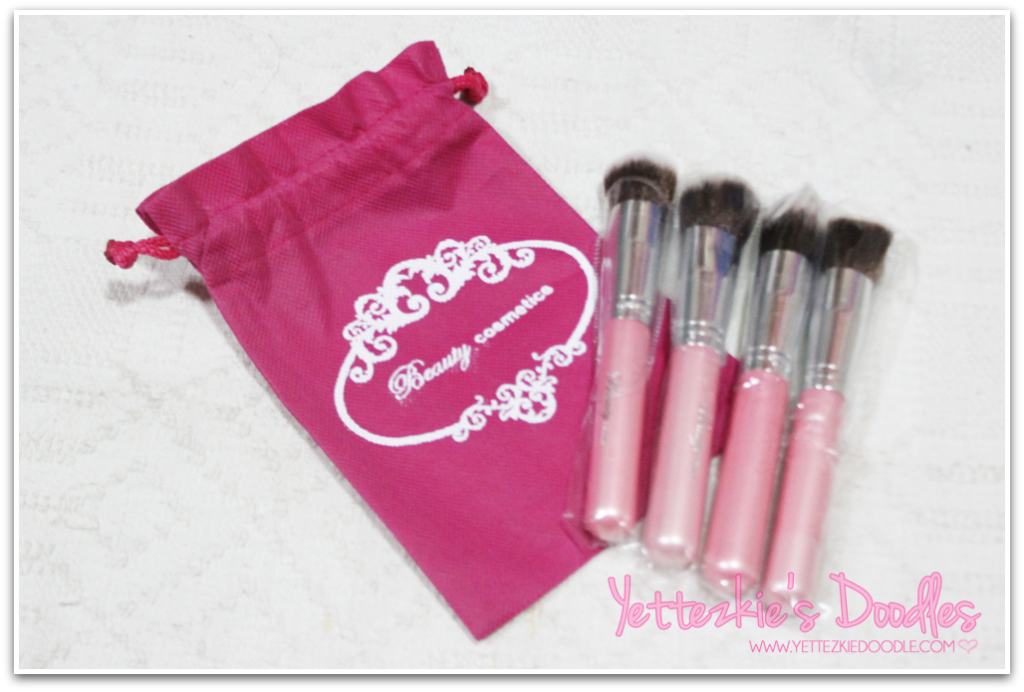 Beauty Cosmetics: Face Perfection Brushes in Pink | PhP 900
Beauty Cosmetics Booth
This was actually one of the reasons why I decided to go to the SuperSale Bazaar (at the last minute, if I may add). I've always wanted to order one of their brushes but they don't have paypal as an option to pay for your orders, and I'm a bit lazy to do some bank deposit. I've also read some rave reviews about this particular brush set that I had to try them to believe it.
Sleek Makeup: Oh So Special Eyeshadow Palette | PhP 650
Updated Trends Booth
One item crossed from my wishlist! 2 palettes to go! Lol. I've been eying these Sleek eyeshadow palettes for such a long time, I'm just confused as to why I haven't bought either one of them yet.
Sleek Makeup: Face Contour Kit In Medium | PhP 650
Updated Trends Booth
I've been wanting to get this contouring kit since I saw this at the last Super Sale Bazaar. I just don't know why I didn't buy it the first time… Hmm…

NYX Give A Little Love: Soft Matte Lip Cream 3 Piece Gift Set | PhP 700
French Macaroons Botique Booth
Shades: Antwerp, Adis Ababa & Tokyo. I've been looking for this 3-piece gift set for quite some time now, and thankfully, I found one at the bazaar.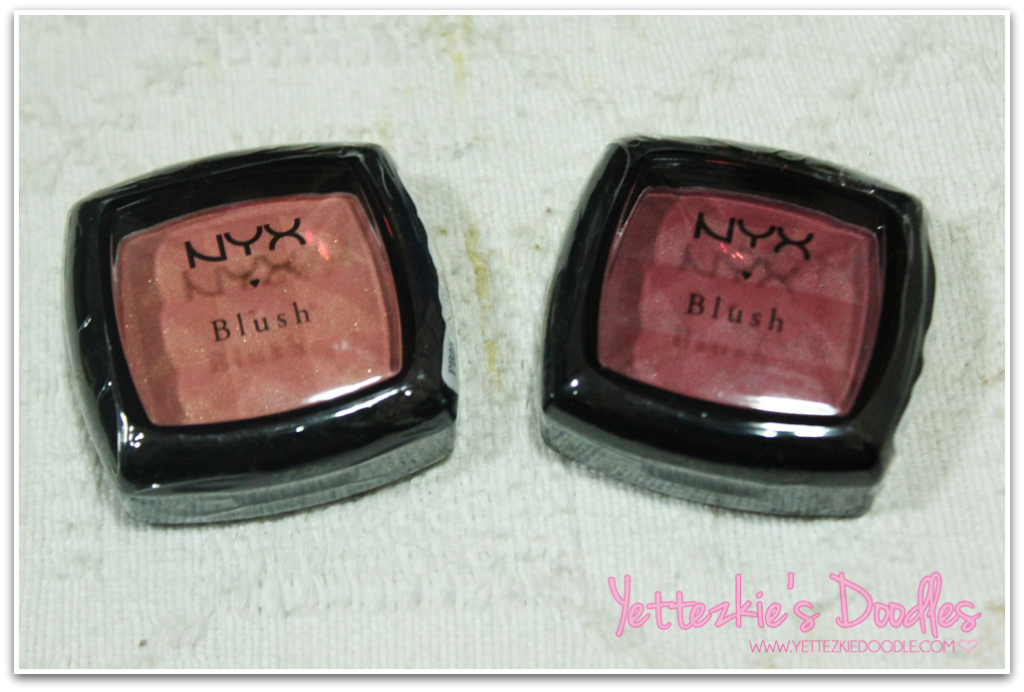 NYX Blushes: Pinched & Blushing Rose | PhP 280
Digital Traincase Booth
I really wanted both of these shades and I'm a fan of NYX blushes because they are so pigmented, and they offer a lot of shades to choose from.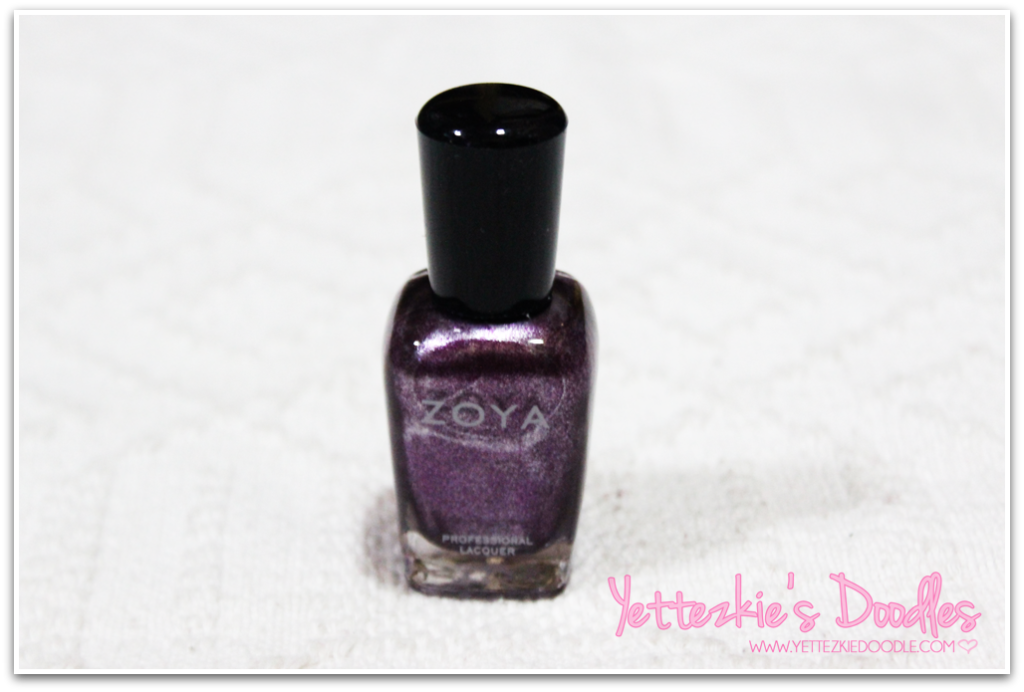 Zoya Nail Polish in Carly | PhP 350
Hermoza Beauty Source Booth
This is actually my first Zoya nail polish, and I know that Pink is my favorite color, but I noticed lately that I've been buying a lot of purples lately. I'll be posting a photo of this once I use it in my Instagram, or who knows, I might do a N.O.T.D. post as well.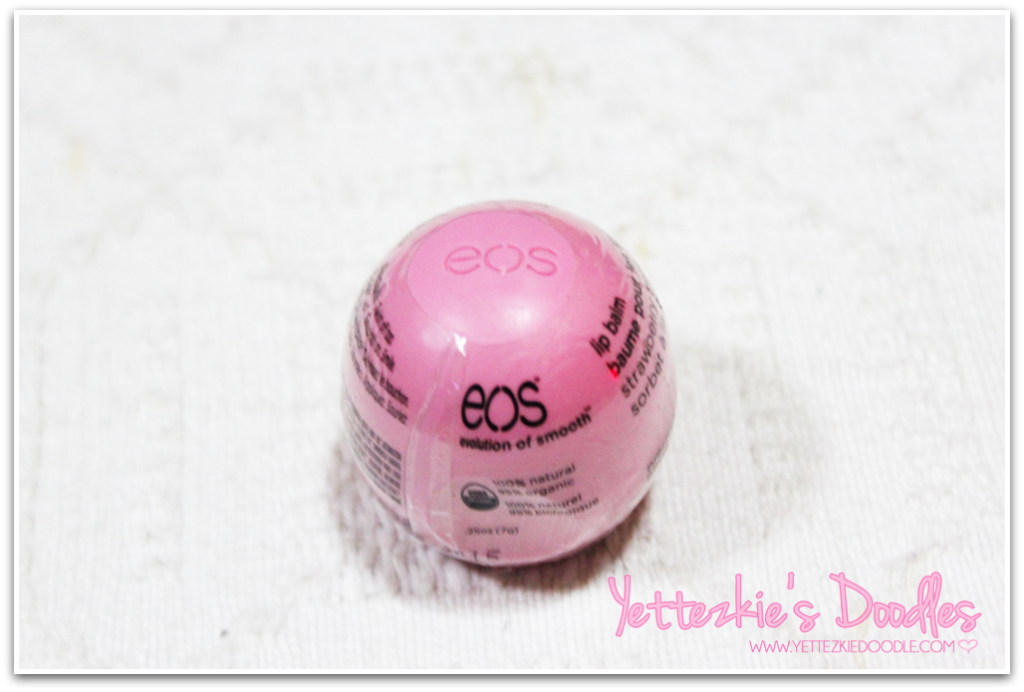 EOS Lip Balm in Strawberry Sorbet | PhP 250
Digital Traincase Booth
This is actually my first EOS lip balm. I'm not actually a fan of EOS particularly because of its price, and also because I've heard that it's not really that moisturizing. However, out of curiosity, I still would like to try it and see for myself if it's really moisturizing or not.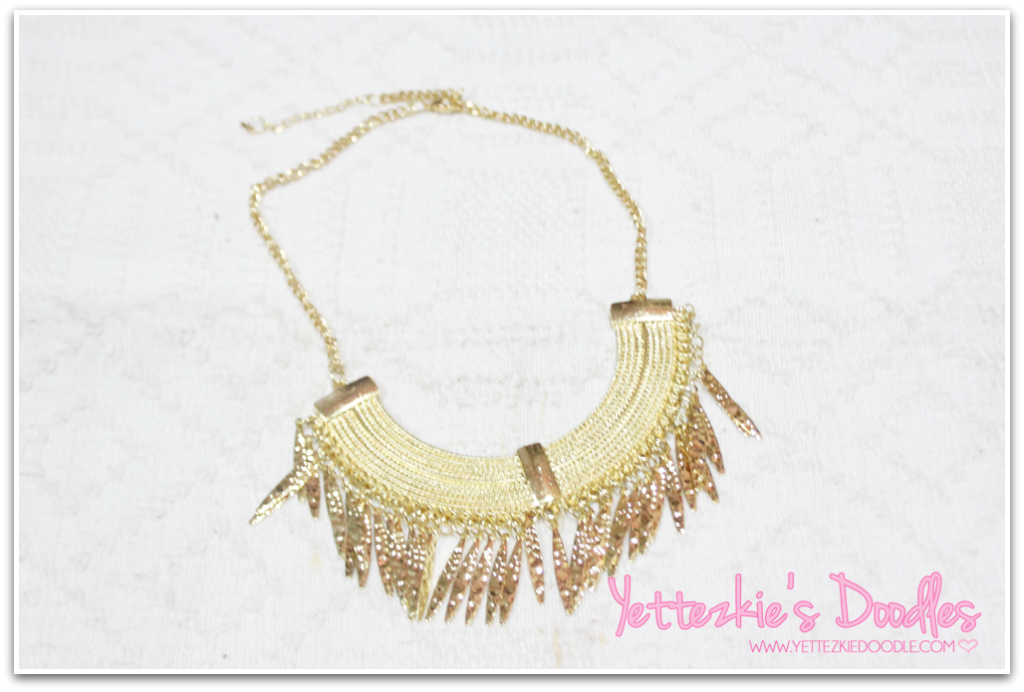 Egyptian Collar Necklace | PhP 200
I've been eying this necklace the entire time I was at the bazaar. I finally got it before I went home.
❥
So those are all of the items from the SuperSale Bazaar. I know, I promised myself not to get as many makeup items and look at me now. In fact, I promised myself not to get ANY makeup. Not until after Christmas at least. Anyway, I'll let you know how I find each of these items in my future entries. See ya!
Related posts: